Promise
I make the following promises to ensure that you receive treatment with peace of mind.
Gentle touch
on the body
When the body is touched or rubbed with strong force, it reflexively stiffens to defend against the stimulus.
I want to lead the body to a state of softness and relaxation, so we touch the body gently and follow the flow of the body to avoid stiffening the body.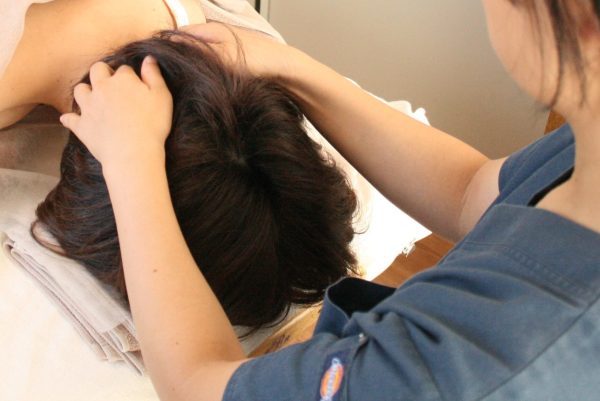 Use thin, soft
needles
Quality needles are soft because they are made of metal that stretches well.
I use soft, ultra-fine needles to ensure that the sensation of receiving needles is gentle.
Discard needles
after each session
High quality needles can be used several times if disinfected, but for hygienic reasons, they should be discarded after one use. Acupuncture needle tubes are made of stainless steel for the sensation of contact with the skin. Since the needle tubes touch the skin, they are sterilized in a high-pressure sterilizer.
*Disposable needles are also available. These are packaged one at a time in a plastic acupuncture needle tube. If you prefer disposable needles, please let me know.
Make reservations
at your own pace
Acute symptoms that significantly reduce quality of life, such as inability to walk, are better treated once or twice a week. Those who are looking to maintain their bodies are able to come at their own pace.
We do not strongly recommend appointments or sell products. Please make an appointment according to your schedule and budget.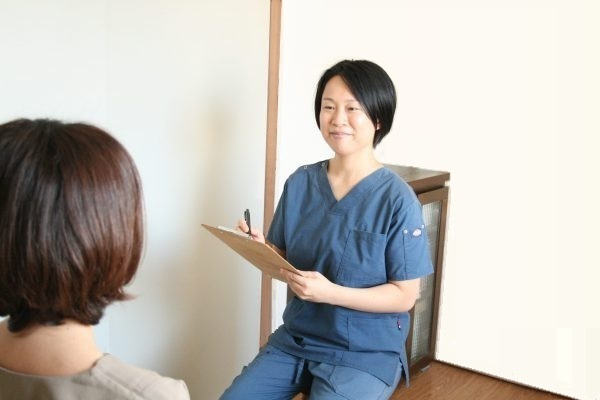 To make it a
pleasant time
Please tell us anything that bothers you, such as irritation, pain, chilly weather, or the need to use the restroom.
In order to provide you with the best treatment, it is important to communicate with us through words. Please feel free to voice any concerns you may have.